Scenes from a Yard in Mid-May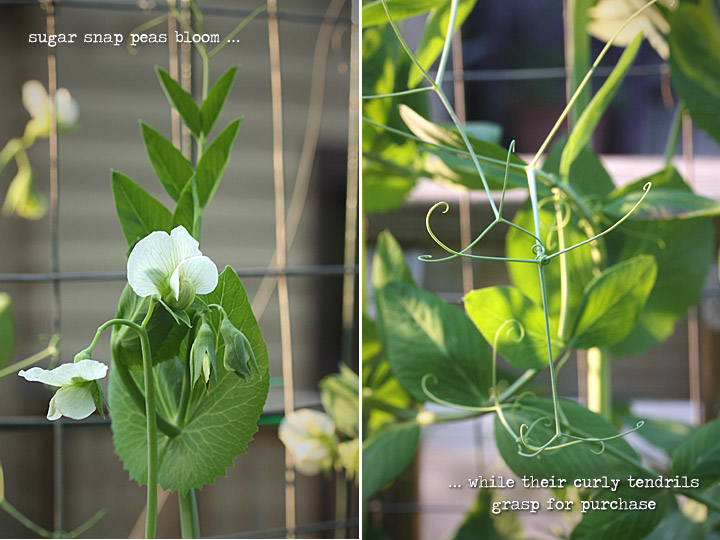 Sweet. I love that you ended with the robin's eggshell. I love finding those, so delicate and special and such a beautiful color.
Thursday 24th of May 2012
Wow...everything is looking really good! My peas have little blooms too. I cannot wait to see the little bitty peas.
Gorgeous! Especially the peas, they are so pretty! I'm not sure where you live, but we're a little behind up here in Canada(and I'm behind in all the work I need to get done!) but my tomatoes should be in the ground this week - I'm so excited! Seeing your beautiful garden makes me want to get out in mine!
Saturday 19th of May 2012
The garden looks so beautiful. I miss veges, but I did put in two Topsy Turvy plants. A Purple Cherokee and a Mortgage Lifter. Wish me luck, last year the squirrel ate everything.
Great photos! Keep up the great work!